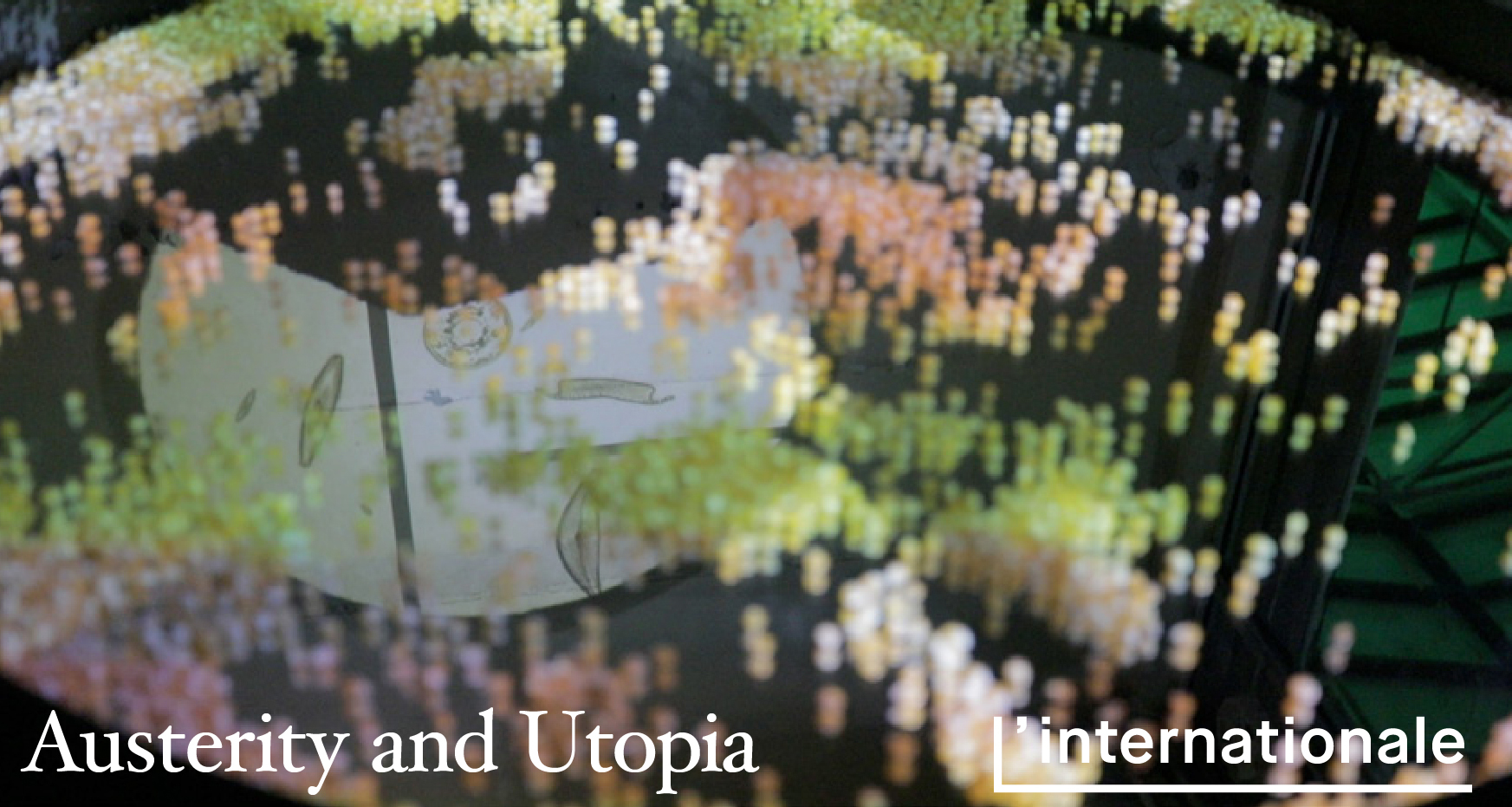 "This is the first in a series that looks at other potential narratives for mapping our current landscape by redefining social, political and economic terms. It was planned a long time before the pandemic. Our current situation was unimaginable just a few months ago, but that it was not easily predictable does not mean that there were no elements pointing to a possible crisis of this nature. Yet the collective search for measures of care and climate justice in the attempt to redefine the neoliberal understanding of austerity and utopia – two major points of the current socio-economic formation – becomes even more pressing. We have written this editorial foreword in confinement, at a time when the desire for things to go back to normal is ever-present and much discussed. But is 'normality' what we really want? And if so, whose normality shall we return to? We need to reimagine the role that art and cultural institutions play in the production of a new set of relations and other modes of production and distribution. One can no longer think in terms of abundance, in terms of the desire of accumulation and the capitalist utopia, which only creates inequality and exhaustion."
— editors: Nav Haq, Pablo Martínez and Corina Oprea
E-pub is free for download on the following link Internationale Online.