"Plagues are like imponderable dangers that surprise people. They seem to have a quality of destiny. What I find curious is that the great plagues have always produced great excesses. They make people want to live more. It's that almost metaphysical dimension that interests me."
— Gabriel García Márquez, NY Times, 21 February 1988
This quote from an interview with Gabriel García Márquez introduces a series of short articles and comments, inspired by the time, body and space we live in. The time that has suddenly slowed down. The body that is isolated, quarantined, diseased. The space that brings us closest when we are at a distance from one another.
In all of this we are constantly accompanied by an image that is here to stay: a face protected by a mask.
There are countless examples of virulent contagious diseases in history: the plague, cholera, smallpox, the Spanish flu, AIDS... The pathogen evolution pattern is not something new, it's predictable. And yet it catches us unprepared every time an epidemic breaks out and spreads into a pandemic.
The history of the illness is at the same time the history of our humanity, solidarity and love.
Times of crisis bring out the best in people, but also awaken the dark side of human nature, such as profiteering and discrimination against the weakest social groups. As part of preventive measures, the government has declared a state of emergency, introducing surveillance, restricting free movement, prohibiting assembly, penalizing infractions. Public space as we know it no longer exists. Anxiety is spreading.
It is hard to predict at the moment whether this era will mean the end of globalization as we know it or a start of a different world. What is inevitable is a prolonged recovery at all levels of society.
On the other hand, political commentators like Jodi Dean are noting that people have suddenly become socialists. The realizations that health system is too important to be ruled by the market and that free medical care, paid medical leave and social safety nets are indispensable for the welfare of all, are bound to force major changes in the currently market-oriented-and-dictated models in the future.
Life has radically changed – that's a fact. The idea of a common is being rethought. Universal basic income is being considered and also introduced in some parts of the world. People are connecting, helping one another, showing solidarity in various ways. As industrial production has almost ground to a halt, ecosystems have begun to recover and pollution has reduced globally. Also artists are responding intensely to this time marked by COVID-19.
In view of all this, it is up to us how we can and how we will be able to bring out the best of this period in our lives.
You may send us your commentary in an online form of the Glossary of Common Knowledge or on the following mail bojana.piskur@mg-lj.si. You may add your own terms to the given list of terms.
GLOSSARY (the terms are added frequently)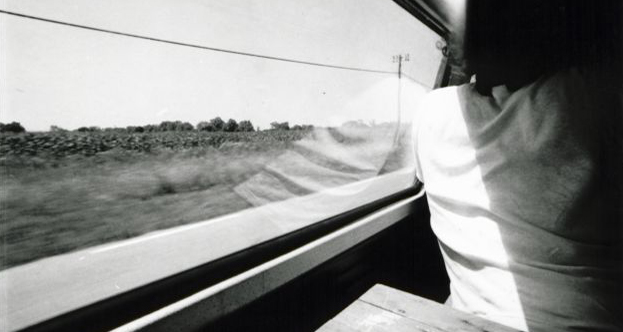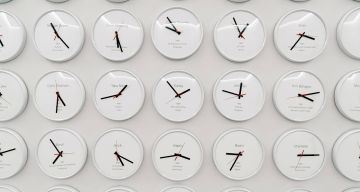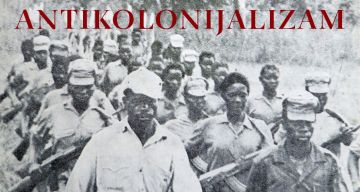 DE-COLONISING SOLIDARITY, Fernanda Carvajal
FIZIČNA DISTANCA, Marko Pogačnik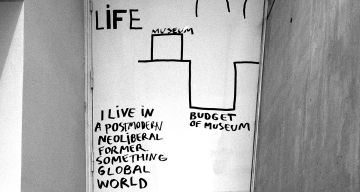 HETEROTOPIJE, Andreja Hribernik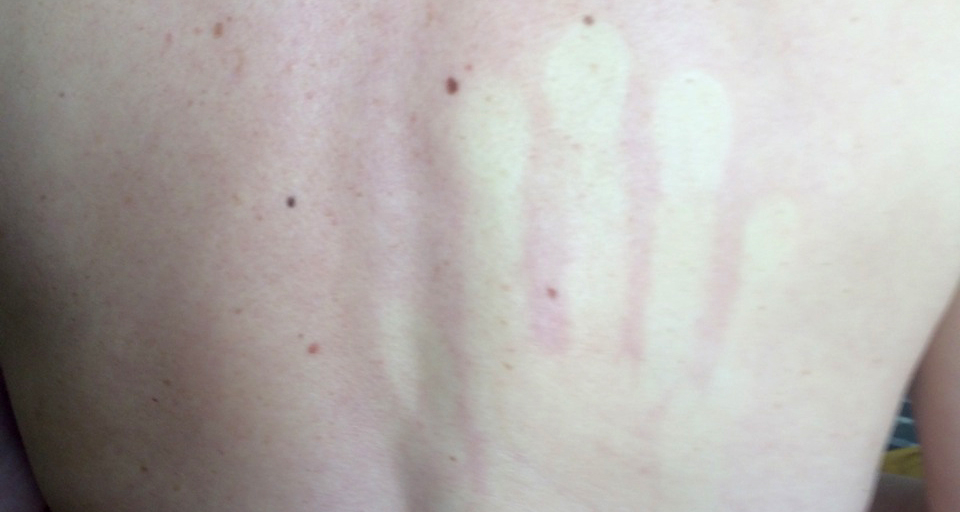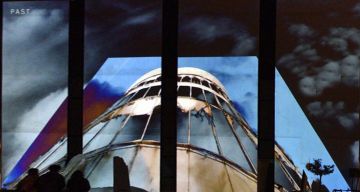 KORONARAZGLEDNICA IZ BERLINA [Coronapostcard from Berlin], Gal Kirn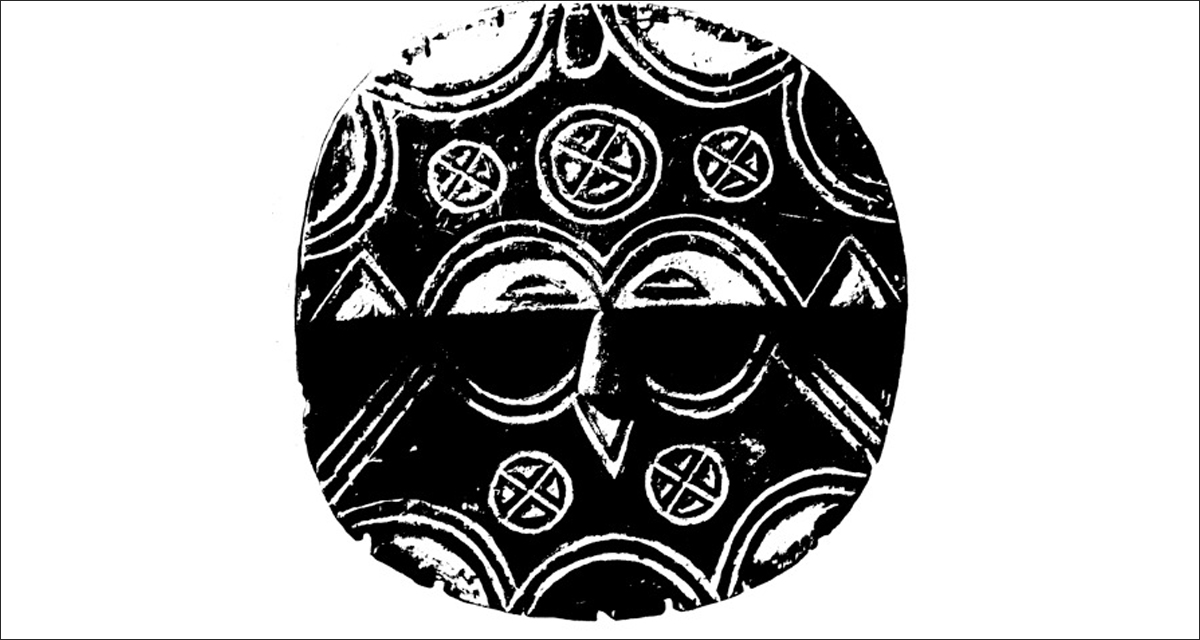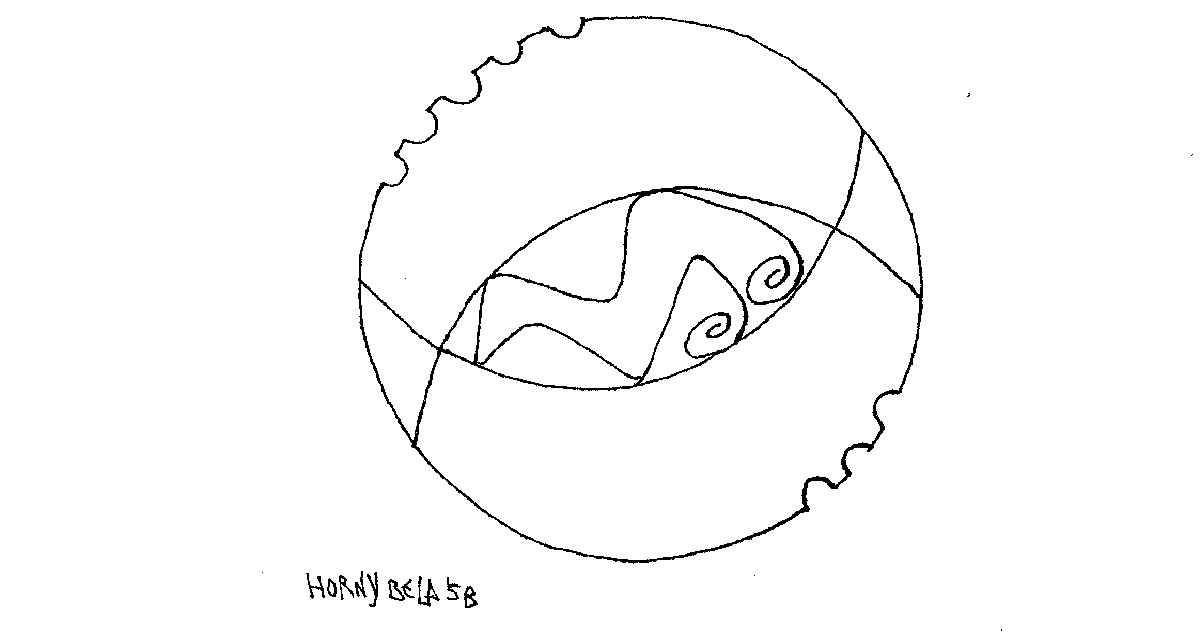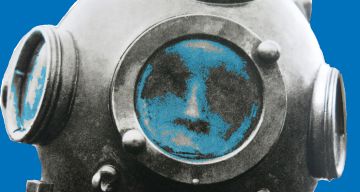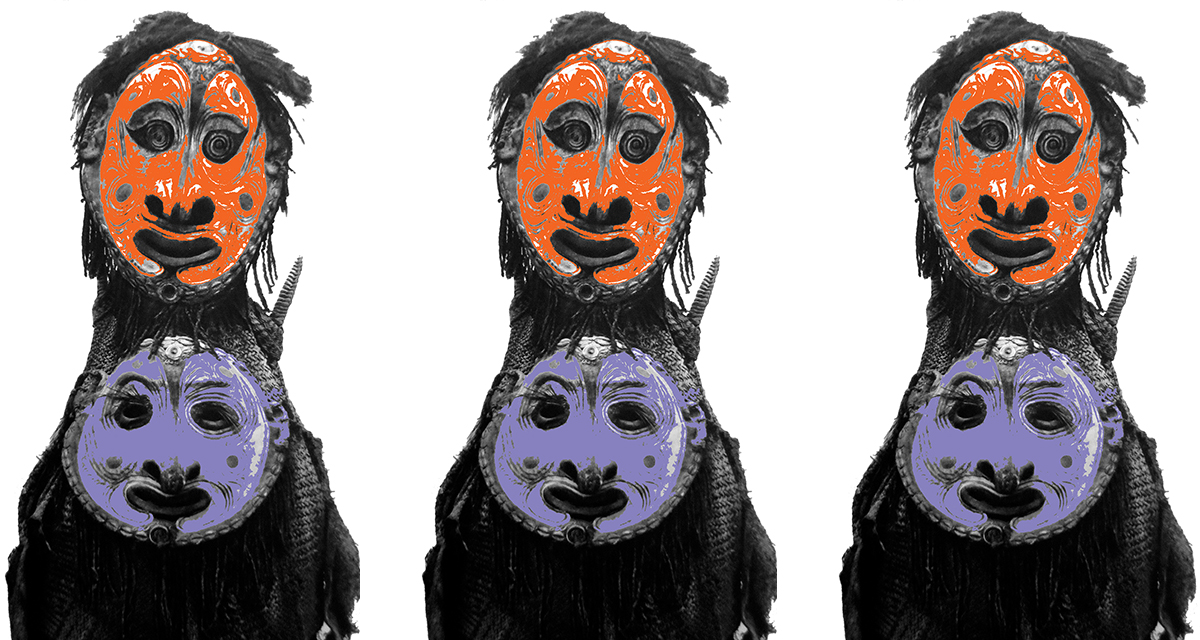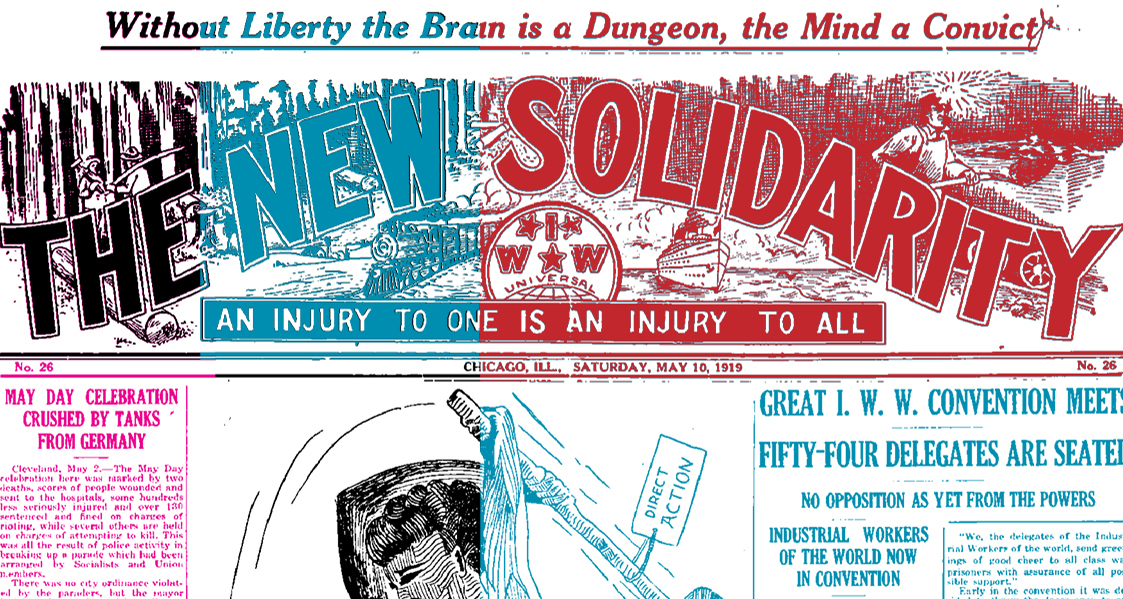 SVOBODA GIBANJA, Marko Pogačnik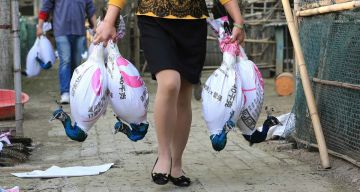 TOKSIČNA LJUBEZEN DO KRIZNEGA KAPITALIZMA, Maja Smrekar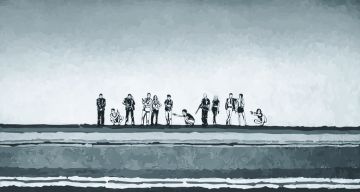 TOVARIŠTVO [Commaradship], Zdenka Badovinac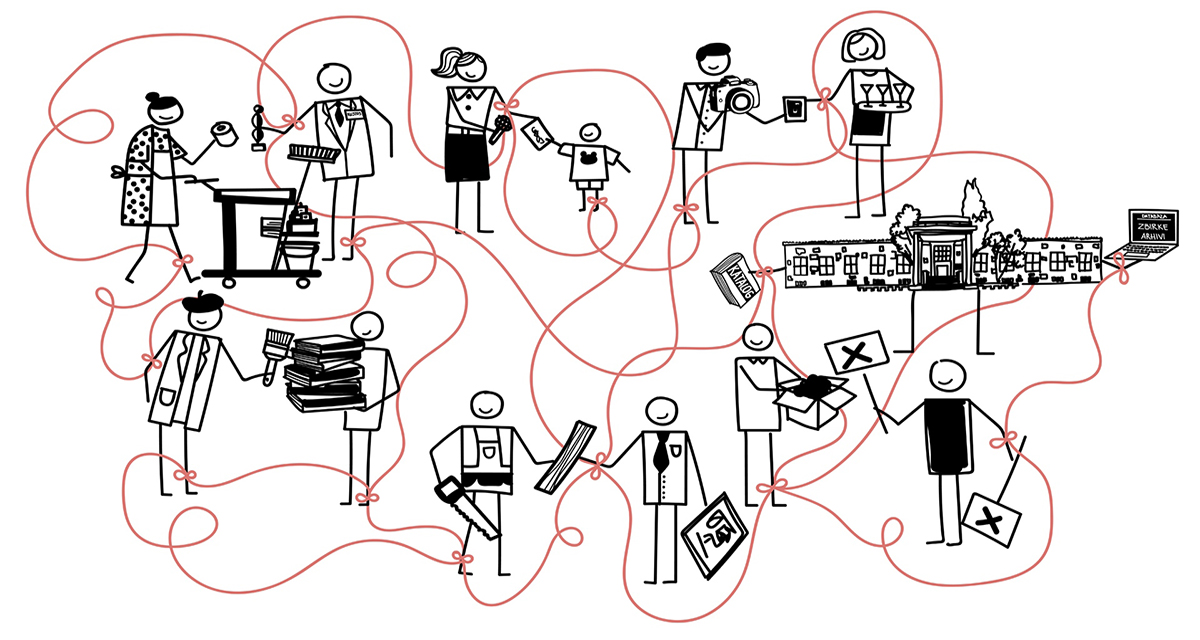 TRAJNOSTNI MUZEJ, Zdenka Badovinac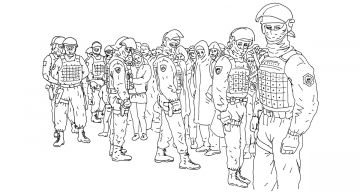 VARNOST [Security], Igor Španjol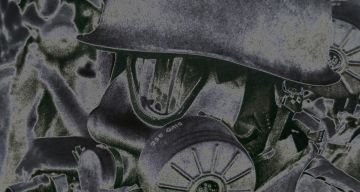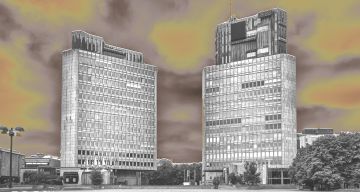 ZA USTAVITEV [For cessation], Nace Zavrl
Terms for short comments
ecology of disease
ecosystems
sick/diseased body
heterotopia
stultifera navis (ship of fools)
pandemic
virus – pathogen
pharmaceutics-immunology-virology-cure-vaccine
post-catastrophe (ZB term)
quarantine
isolation
hospital - clinic
humanism
post-humanism
evolution
pathogens
species
contacts, closeness
mask
touch
distance
solidarity
fear
anxiety
panic
social bond – social distance
organism
immune system
state of emergency – state – self-organization
contagiousness
healthcare
socialism
stigma
care ("carezenship"): systems of care
laboratory
medicine
empathy
racism
animal (viral leap: Zoonotic Viruses)
healthcare (universal/international healthcare)
genetics